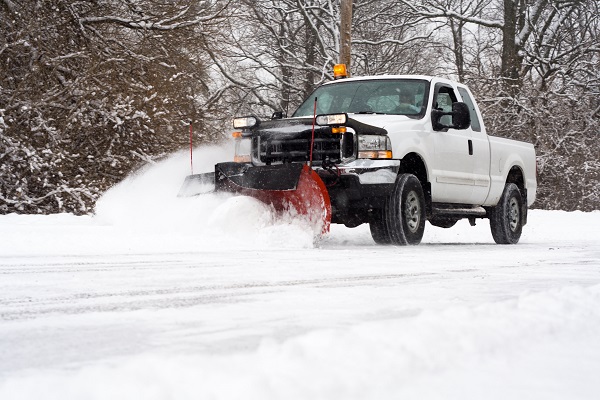 We are proud to offer our snow removal services Nationwide. At Facility Maintenance Services we are a locally owned and operated company that is fully licensed and insured in the state of Colorado.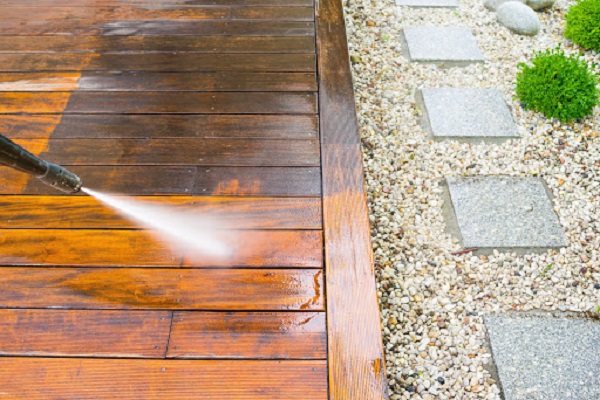 Power washing is a great way to get that like new look. We do it all! Driveways, homes, businesses, decks, and more! No job is to dirty for our qualified and trained professionals to tackle.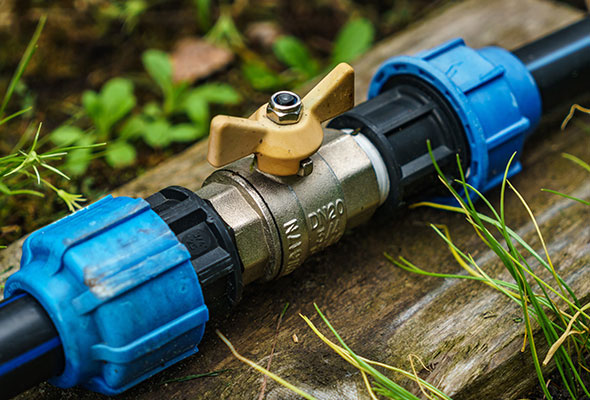 Plumbing and Electrical Services
We have trained, professional, plumbers and electricians that we are proud to employ and have readily available to our customers! Residential or commercial locations! We do it all!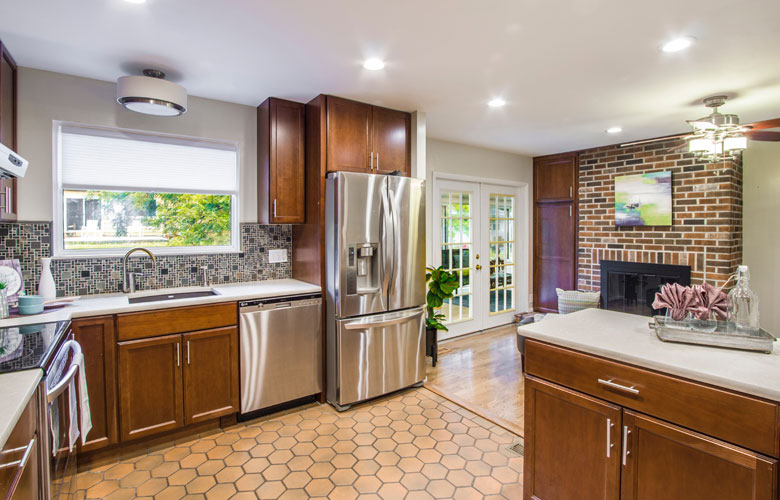 Construction and RENOVATION Services
Construction, renovation and finishing of your home at an affordable price. Custom homes, kitchen, bath, remodels, major home additions, new decks and repair.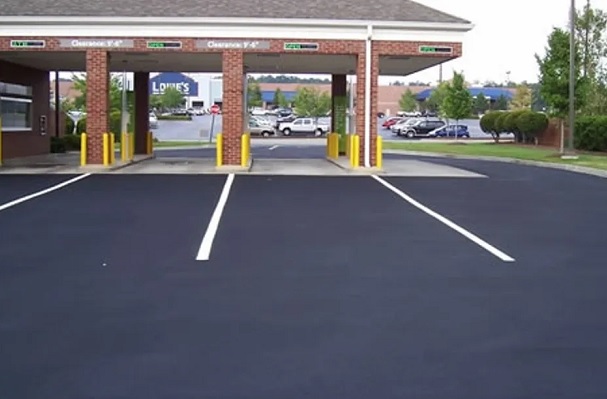 Weather can do a number on parking lots and we are here to help! We provide quick and accurate service to contractors, property managers, and individuals. Our striping techniques leave parking lots looking brand new. People and businesses benefit!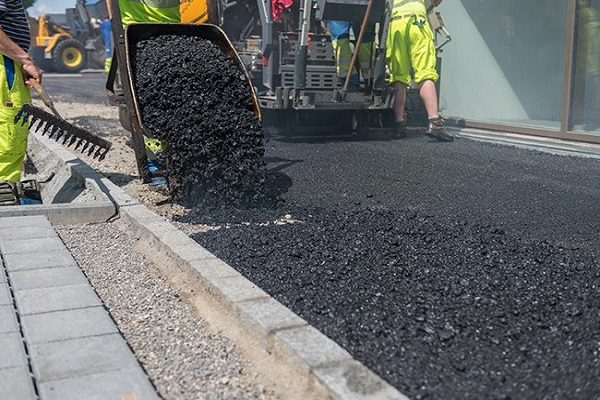 Asphalt/Concrete Repair Services
Asphalt repairs are always needed in Colorado and surrounding states. Pot holes effecting your business or home? No problem! We have been fixing them and repairing other problem spots for years!